What is currently trending?
Hang on for a minute...we're trying to find some more stories you might like.
The fashion world is always changing and can be hard to keep up with.  This year has been full of new trends including velvet clothing, 90's fashion, chokers, and face glitter.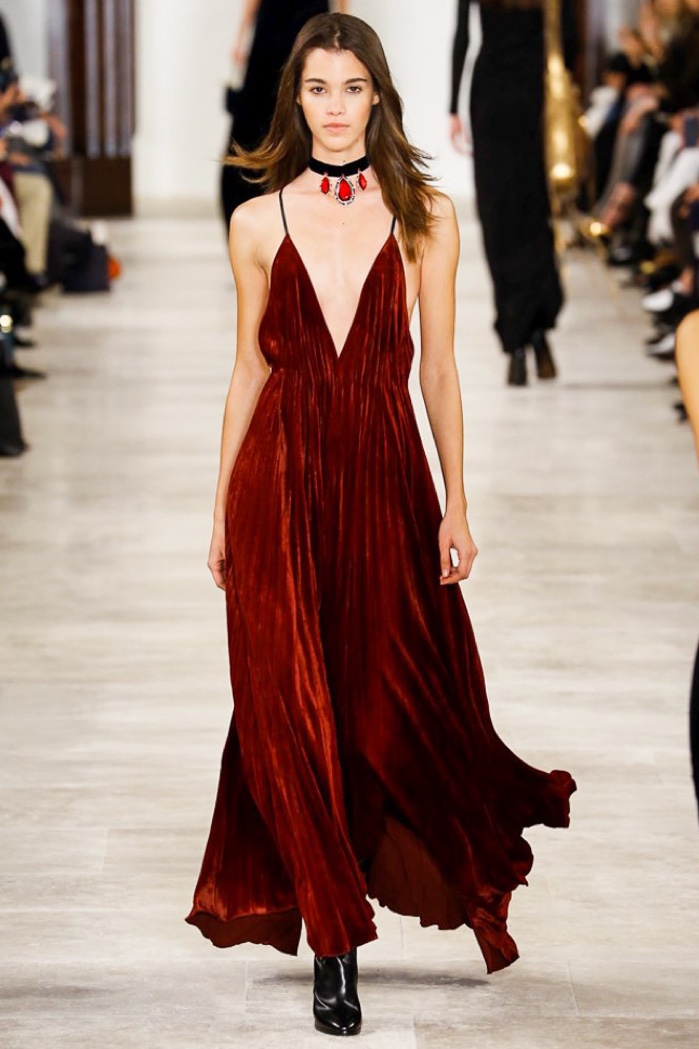 "I think velvet clothing can be cute but you have to wear it the right way.  You can't wear too much," critiqued Alex Brierre (9).
Currently, 90's fashion, good and bad, is coming back.  "I think the come-
back of 90's clothing is good-at least some of the fashion is.  It's really popular for teens currently, and personally I wear a lot of 90's clothing," commented Ashton Bryson (9).
Also, some semi-90's trends that are coming back are chokers and ripped jeans.
Lately, when there are music festivals or just concerts in general, people tend to put glitter on their faces.